Creating bonds that cure
Our vision is that all returning Special Operations Forces are able to reclaim happy, productive, and fulfilling lives.
Creating bonds that cure
"I will forever and always rave about Operation Healing Forces, because this is an organization that shows the heart of God. When people are in need, you help them, and that's what they do."
Brooke Adams, OHF 2020 Immediate Needs Recipient
Slide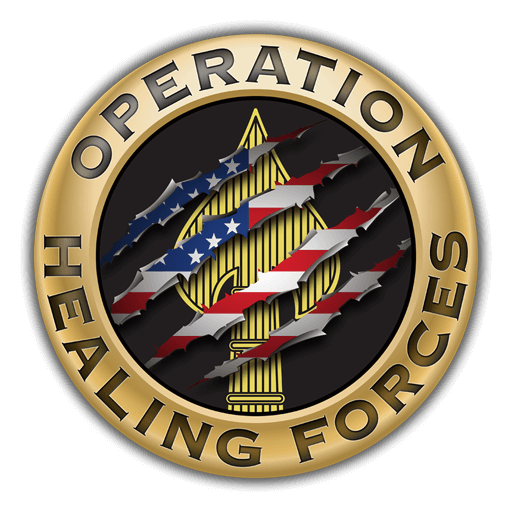 Slide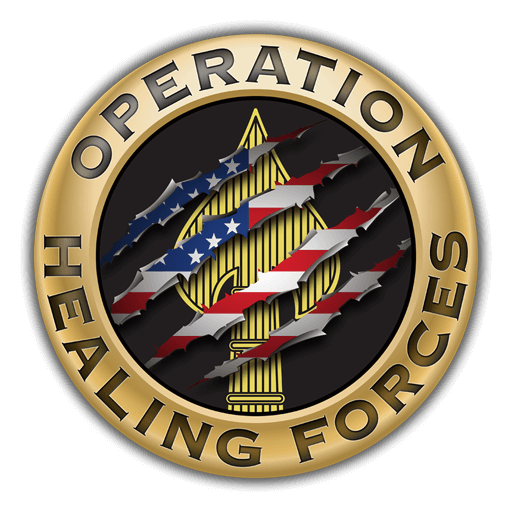 Operation Healing Forces is a nonprofit 501(c)(3) corporation dedicated to America's Special Operations Forces who have served at the tip of the spear in our Nation's battle to defeat violent extremists around the world. Our work focuses on helping to restore the relationships wounded by the call of duty faced by Special Operators and their families.
Therapeutic marriage retreats and counting
of all immediate needs cases answered from USSOCOM
spent to support SOF families in 2020
SOF and their families served annually
Operation Healing Forces
Their lives are our mission.
The mission of Operation Healing Forces (OHF) is to serve the needs of our active-duty and recent-veteran wounded, ill, injured, and fallen Special Operations Forces (SOF) and their families by starting or continuing the process of mentally, physically and emotionally healing in preparation to return to the fight or transition successfully into civilian life.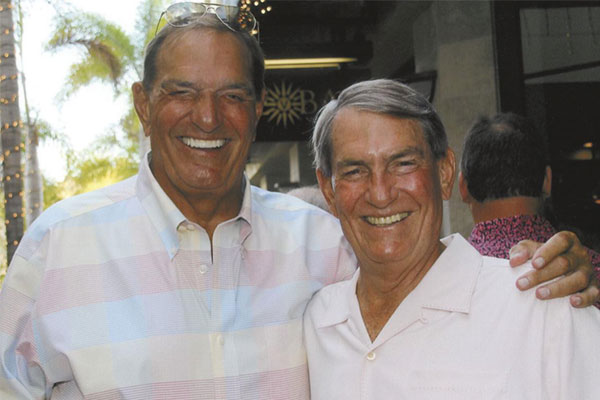 About us
Our Founders have pledged to pay all overhead and administrative costs for Operation Healing Forces. Because of their generosity, 100% of all donations go directly toward supporting Special Operators and their families.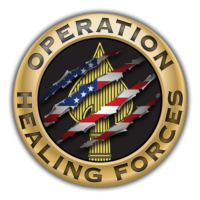 Subscribe to OHF
Stay up to date on our latest news and ways you can help