Operation Bizarre Bazaar
Operation Bizarre Bazaar, A special preview shopping event for one of the largest market events in America! UPDATE: 6:00 GENERAL ADMISSION TICKETS AVAILABLE AT RACEWAY FOR $50!
November 30, 2022
Richmond International Speedway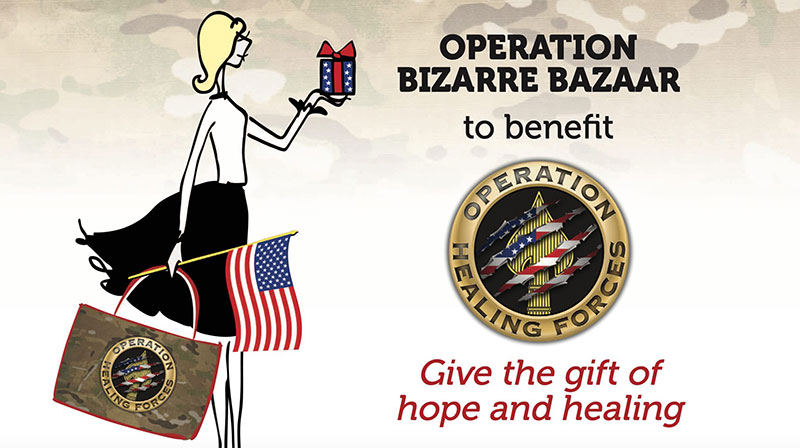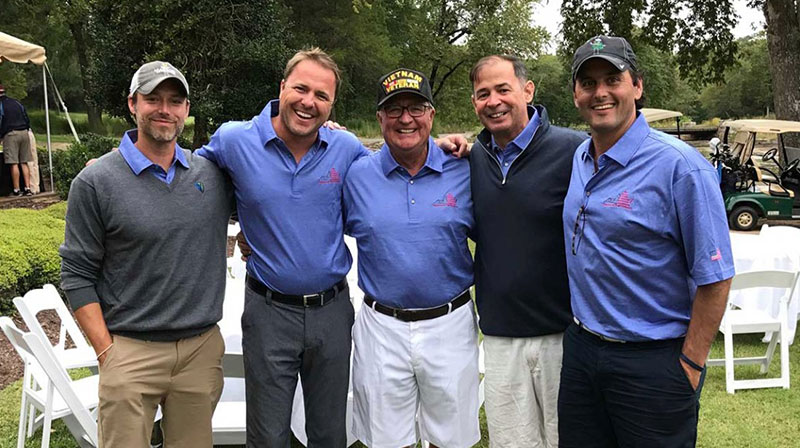 Are you interested in hosting an event or home reception in your community benefitting OHF?
Contact Us now