Naples Golf Forum
April 26, 2023
Naples, FL
Join hosts Gary and Tony Markel for a fun-filled evening with several of the most recognizable and entertaining golf legends. Hear golf legends share stories and memories from their illustrious careers while taking questions from the audience in what promises to be an entertaining and informative event.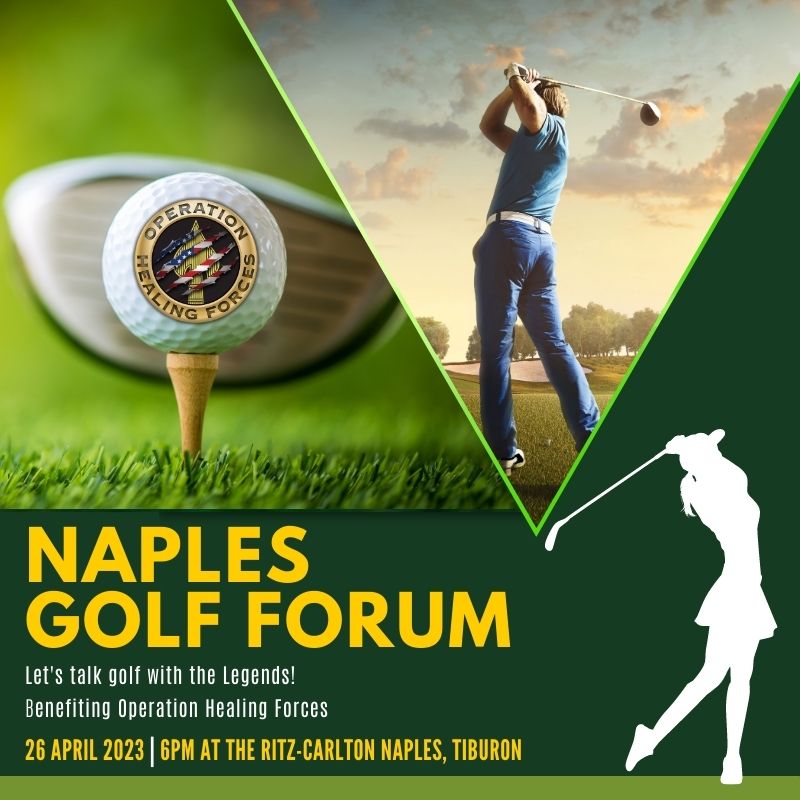 Anne Arundel Manor Golf Tournament
Date to be Announced
Harwood, MD

Join us, our host Bill Stone, and our surprised special guests, for a "once in a lifetime" opportunity to play at one of the most exclusive golf courses in the country while supporting programs that help our wounded, ill, injured, and fallen Special Operations Forces warriors and their families.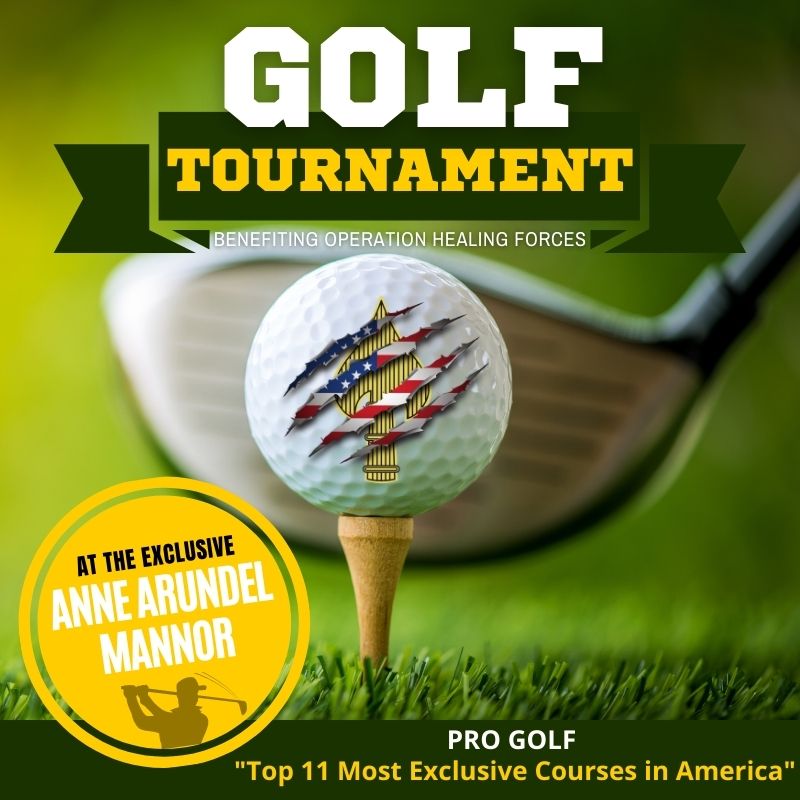 Virginians for Veterans Annual Golf Tournament
Date to be Announced
Richmond, VA
Portion of Proceeds Benefiting Operation Healing Forces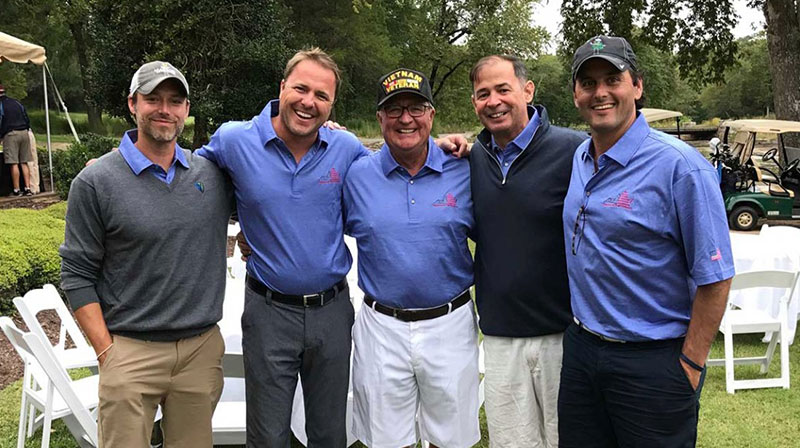 Songwriters4Vets
August 26, 2023
Naples, FL
Songwriters for Vets is hosting an unforgettable night, with an impressive lineup of artists in Naples, FL! Operation Healing Forces is extremely grateful to be a beneficiary of this event. Proceeds will go directly toward OHF's programs that support injured, ill, wounded, and fallen Special Operations Forces service members and their families. Grab yourself a table, book a room, and get ready to enjoy an amazing night for an honorable cause!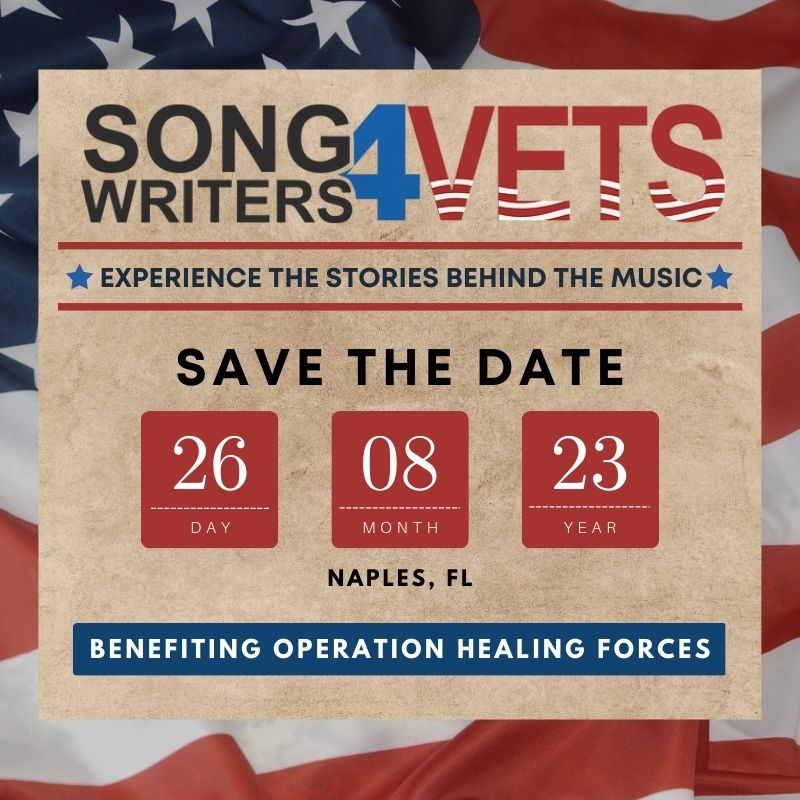 Operation Bizarre Bazaar
November 29, 2023
Richmond International Speedway
Richmond, VA
THE BIZARRE BAZAAR, one of the top gift shows in America, has joined with Operation Healing Forces to create a special opening night shopping event, Operation Bizarre Bazaar. The 1,500+ expected attendees will enjoy refreshments and have first access to over 300 fantastic exhibitors from all over the country, all while helping our amazing American heroes.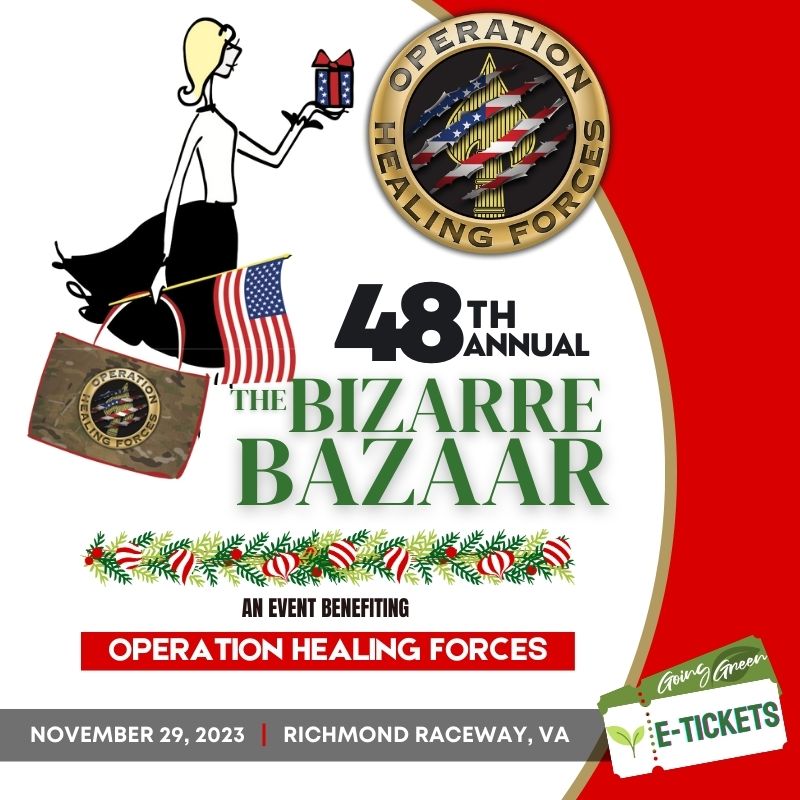 If you are interested in attending an event or would like more information,
please email Kerry Irvin at [email protected]
Operation Bizarre Bazaar
Operation Bizarre Bazaar, A special preview shopping event for one of the largest market events in America! UPDATE: 6:00 GENERAL ADMISSION TICKETS AVAILABLE AT RACEWAY FOR $50!
Richmond International Speedway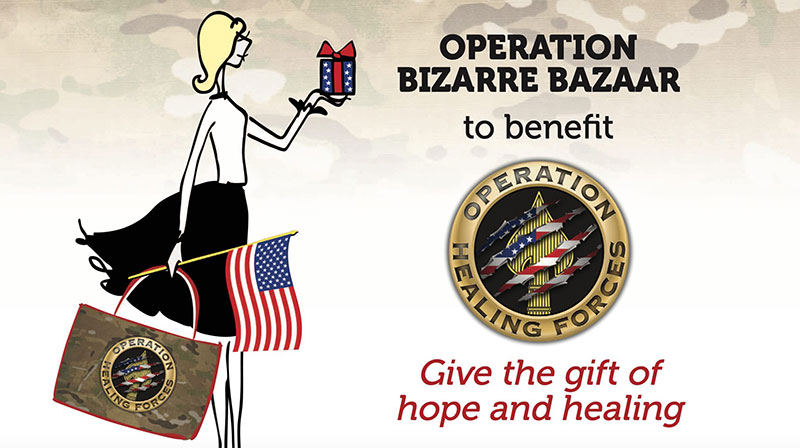 Are you interested in hosting an event or home reception in your community benefitting OHF?
Contact Us now